Friday, September 30th, 2016
I seem to have accidentally taken a German philosophy course. While I struggle with time management and Marxist critiques of the sublime, you think about what song these chickens are listening to. Perhaps we'll meet again next week.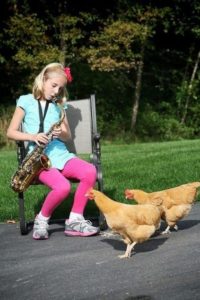 Not Toots and the Maytals. Not even Toots or The Maytals.